Solve your free-form micro-optics implementation questions
START A FEASIBILITY STUDY with the PHABULOuS PILOT LINE
get up to 2 months of development effort from our partners!
with a maximum contribution of 2000€
simple proposal process and quick evaluation
This is a new service for European companies.
Download the application form, fill it in and send to helpdesk@phabulous.eu.
Note that this offer is supplementary to the regular Pilot Cases Open Call, which continues and can be submitted until the end of 2023.
---
PHABULOuS is the European one-stop shop for the manufacturing of free-form micro-optics offering accelerated innovation & production cycles from prototypes to piloting and large volume production.
Markets & Applications
Automotive lighting
AR/VR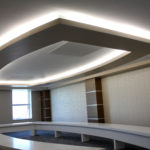 Solid state lighting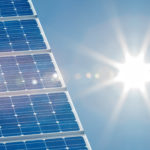 Daylight & PV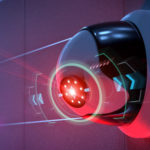 Security & branding
Optical elements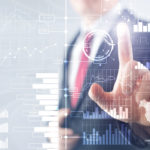 Imagers, displays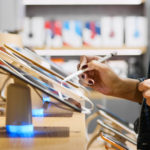 Consumer electronics
Wearables
News
PHABULOuS at PHOTONICS WEST 2023

NEWS

January 31, 2023

Up to 3M€ funding opportunity to implement free-form micro-optical components

NEWS

January 24, 2022

PHABULOuS updates 2022

NEWS

January 3, 2022

PHABULOuS at Hightech Zentrum Aargau

NEWS

November 24, 2021

PHABULOuS launches its Technical Marketplace

NEWS

November 22, 2021

Fraunhofer FEP member of PHABULOuS Pilot Line Association

NEWS

October 14, 2021

PHABULOuS member of Photonics Austria

NEWS

September 14, 2021

PHABULOuS announces its new Head of Business & Sales

NEWS

September 6, 2021

PHABULOuS announces its first open access workshop

NEWS

June 8, 2021

PHABULOuS Pilot Line Association becomes member of EPIC

NEWS

April 19, 2021