By unifying Europe's leading Institutions and Companies the PHABULOuS pilot-line will design and manufacture FMLA solutions with the goal of integrating them into high added value services. Through synchronizing efforts and translating urgent high-impact industrial needs, we will provide faster, seamless and cost-efficient pilot manufacturing for industrially relevant predictable software packages, manufacturing tools and processes, characterization methods for quality inspection and integration schemes.
Freeform optics
Freeform optics consists of optical components
designed with no symmetry constraints
enabled by improvements in computing power & ultraprecision machining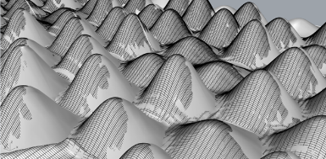 Advantages
New functionalities

Aberration reduction
Non-symmetric illumination

System simplification / integration
Challenges
Design & simulation
Fabrication
Characterization
Micro-optics
Micro-optics consists of optical components
between a few micrometres and a millimetre in size
Such as small lenses or arrays of lenses (MLAs)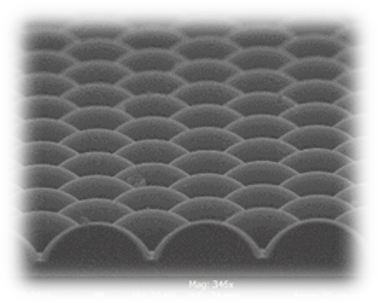 Advantages
New functionalities
Miniaturization
Low-weight & Large-area
Flexibility & Conformability
Low-cost mass manufacturing
Challenges
Design
Fabrication
Characterization
AMBITION
Process visualization
Acceleration & Optimization
We will aim to achieve an overall increase of MRL from 5-6 to 8-9 through manufacturing FMLA processes and functionalities.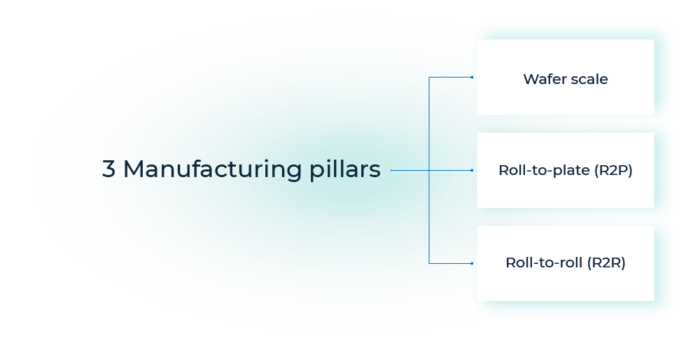 This is done through the following steps:
Adaptation of predictive algorithms into well-developed optical CAD models and simulation packages that provide early feedback on manufacturability.
Optimization of different ultraprecision micro-machining technologies for the origination of high-quality FMLAs
Optimization of commercially relevant, high-throughput up-scaling technology
Integration of a surface coating technique portfolio
Optimization of the metrology procedure
TARGET APPLICATION
The pilot line manufacturing technologies and processes will be validated by the implementation of 6 use cases from various application domains:

Micro Displays for Augmented Reality
A new dimension to consumer's experience by providing the world's highest pixel density AMOLED microdisplays.
The technology provides brightness enhancement and control of angular light emission, e.g. in see-through optical systems for wearable Augmented Reality (AR).
Virtual and Augmented Reality
Thin free-form optical lenses with improved image resolution and reduced volume and field of view for VR/AR headsets.
Lighting
LED downlight with asymmetric uniform light distribution.
The thin-form factor/cost-effective FMLA solution will replace the current bulky/expensive facetted reflectors.
Automotive exterior lighting
Headlights with uniform appearance in the on/off state, yielding a high beam and an asymmetric low beam with a homogenous light distribution and low stray light, low installation space and low weight.
Brilliance
Free-form microstructured foils/plates with gemstone appearance.
Hexagon Panel is an homage to the world-famous honeycomb design that has sparkled on spectacular facades all over the world.
Active Panel combines the luminous power of 200,000 crystal per square meter with a backlighting of special LEDs.
Transportation interior lighting
Large-area direct-lit LED luminaires with improved luminance uniformity, thinner form factor and lower cost.